Partner with Dataknead for Your Technology Needs
At Dataknead, we are committed to helping businesses thrive in the digital age. Our services are designed to provide end-to-end solutions that cater to the unique requirements of our clients, whether it's software development, IT management, or data analytics. Partner with us to leverage our expertise, innovative solutions, and customer-eccentric approach to drive your business success.
DApproval
DApproval allows organisations of any size to manage approval workflows accurately and efficiently. With DApproval, you can streamline your document approval process and reduce the time and effort it takes to get your documents approved. DApproval offers a range of features that make it easy to collaborate with your team, track changes, and get feedback on your documents.
Why DApproval?
Customisable workflows:
Real-time collaboration
Easy feedback and approval:
Document tracking and reporting: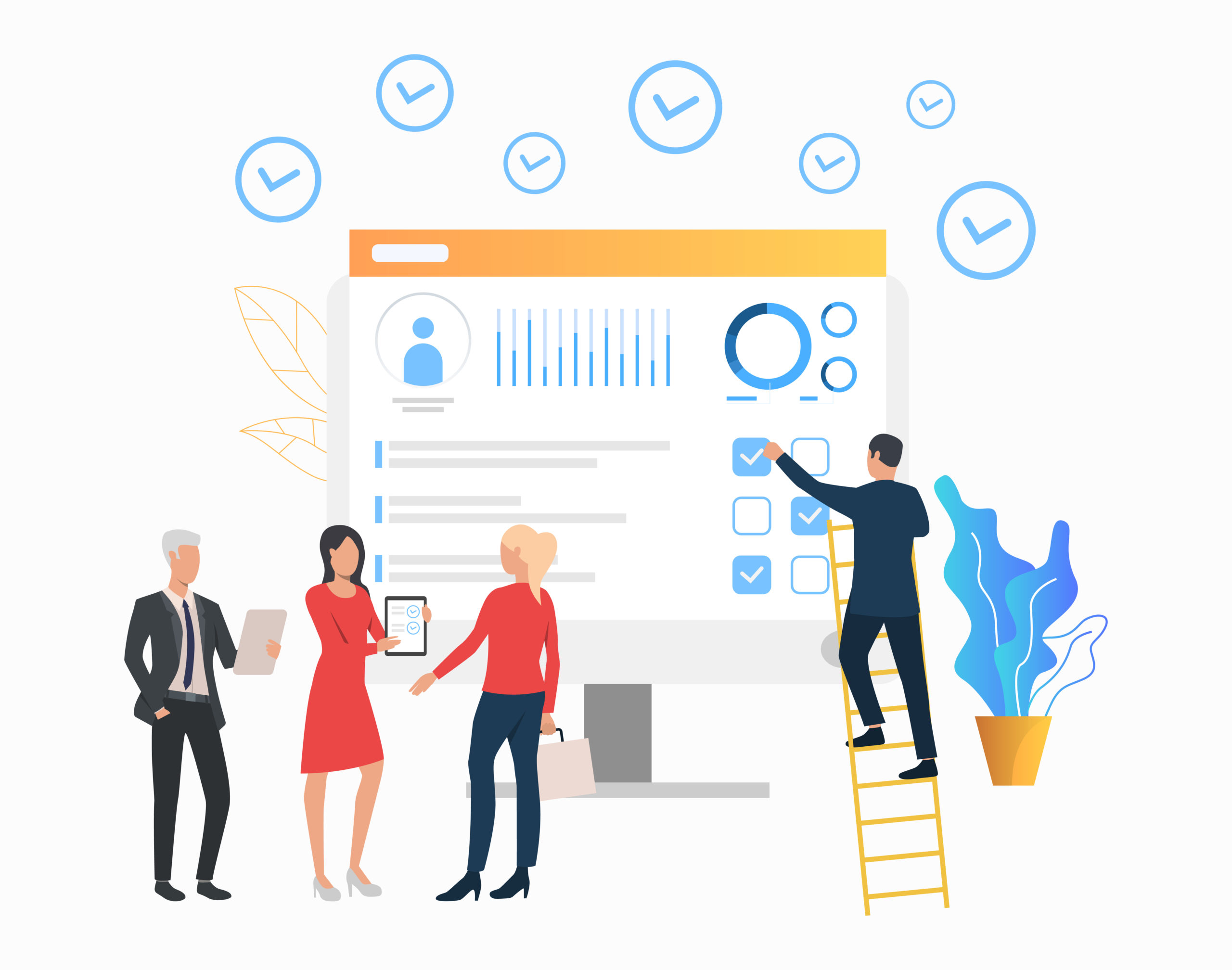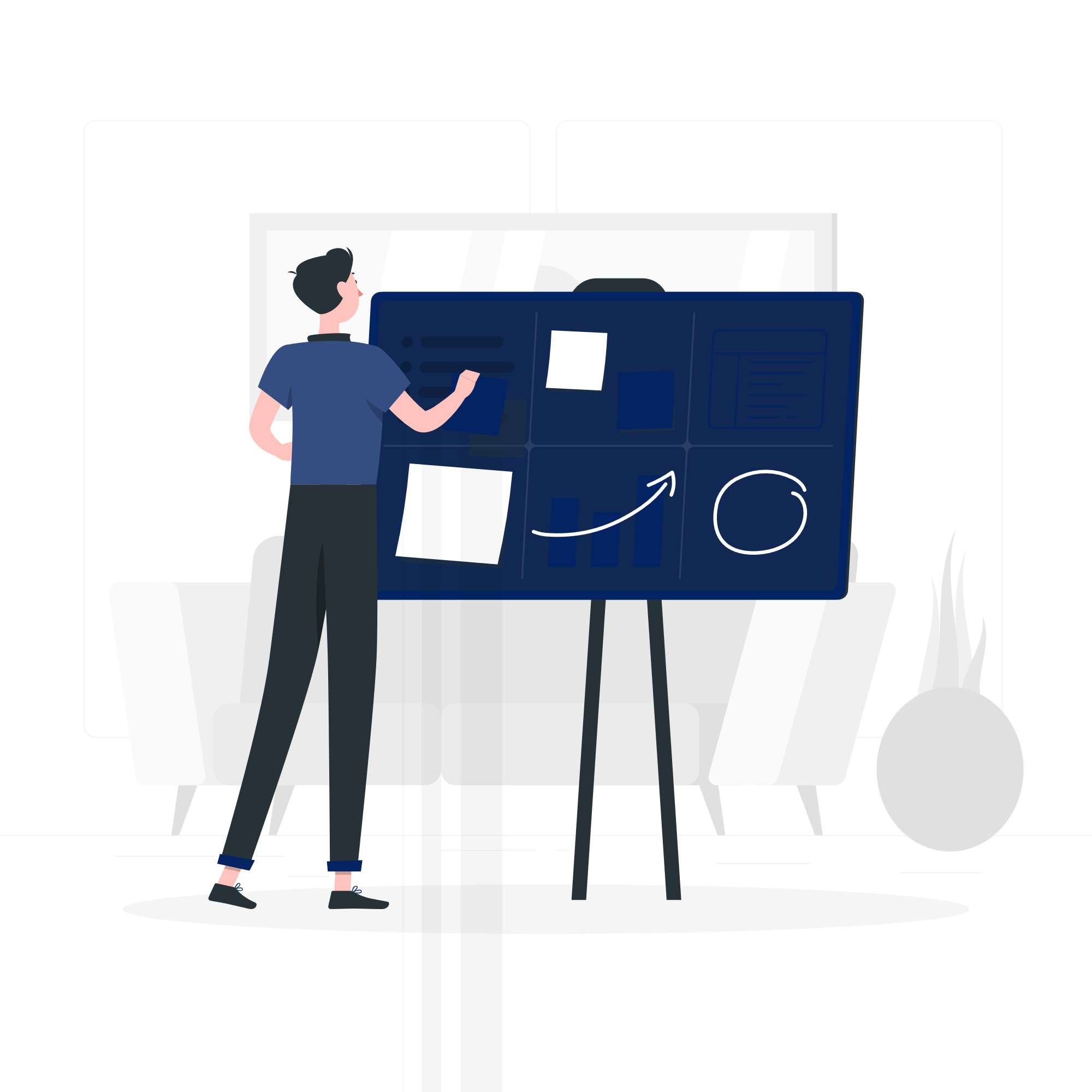 Boardfacts
Boardfacts is designed to help board members, executives, and administrators manage their board meetings, and documents, and communicate more efficiently. Our software allows you to easily schedule meetings, collaborate with colleagues, and securely access and share documents.
Why Baordfacts?
Meeting management
Collaborative engagement
Accessible board data
Meeting analytics
Dataknead offers a range of IT and data solutions to help businesses streamline their operations and gain valuable insights