Who We Are
We are a cutting-edge start-up that specialises in providing comprehensive software solutions, IT-managed services, and data analytics services to businesses of all sizes. Our mission is to empower our clients with the latest technology tools and insights derived from data to drive their digital transformation, optimise operations, and achieve business success.
With a team of experienced professionals passionate about technology and data, we are committed to delivering innovative solutions that meet the unique needs of our clients. Our approach is based on three core principles: advanced technology, expertise, and a data-driven mindset.
Advanced Technology
At Dataknead, we stay at the forefront of technology advancements to ensure our clients access cutting-edge solutions. Our team utilises modern programming languages, frameworks, and tools to develop scalable, secure, and efficient customised software solutions. We leverage advanced data analytics techniques, including machine learning, artificial intelligence, and big data analytics, to extract meaningful insights from data that drive informed decision-making.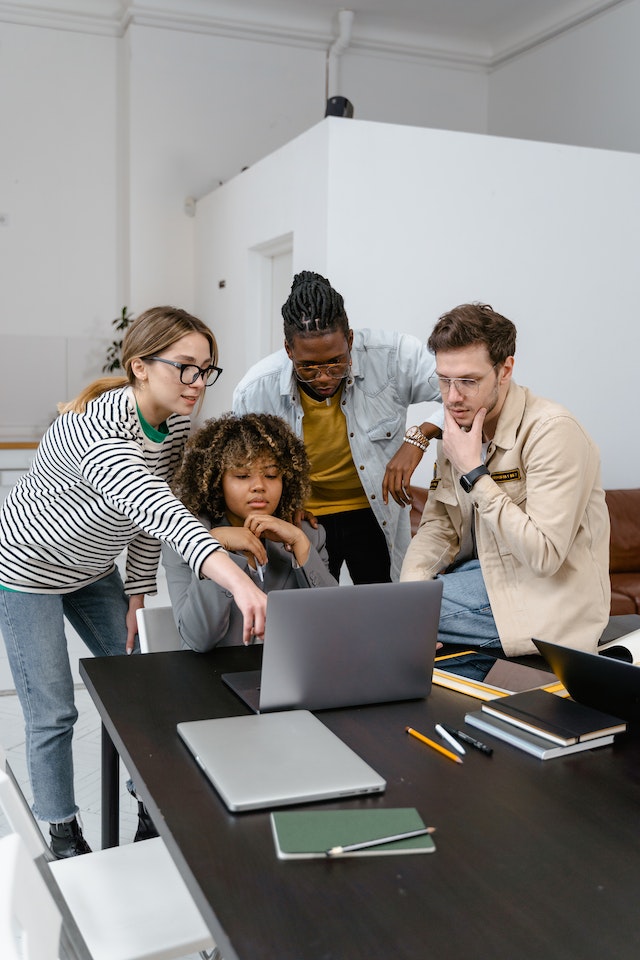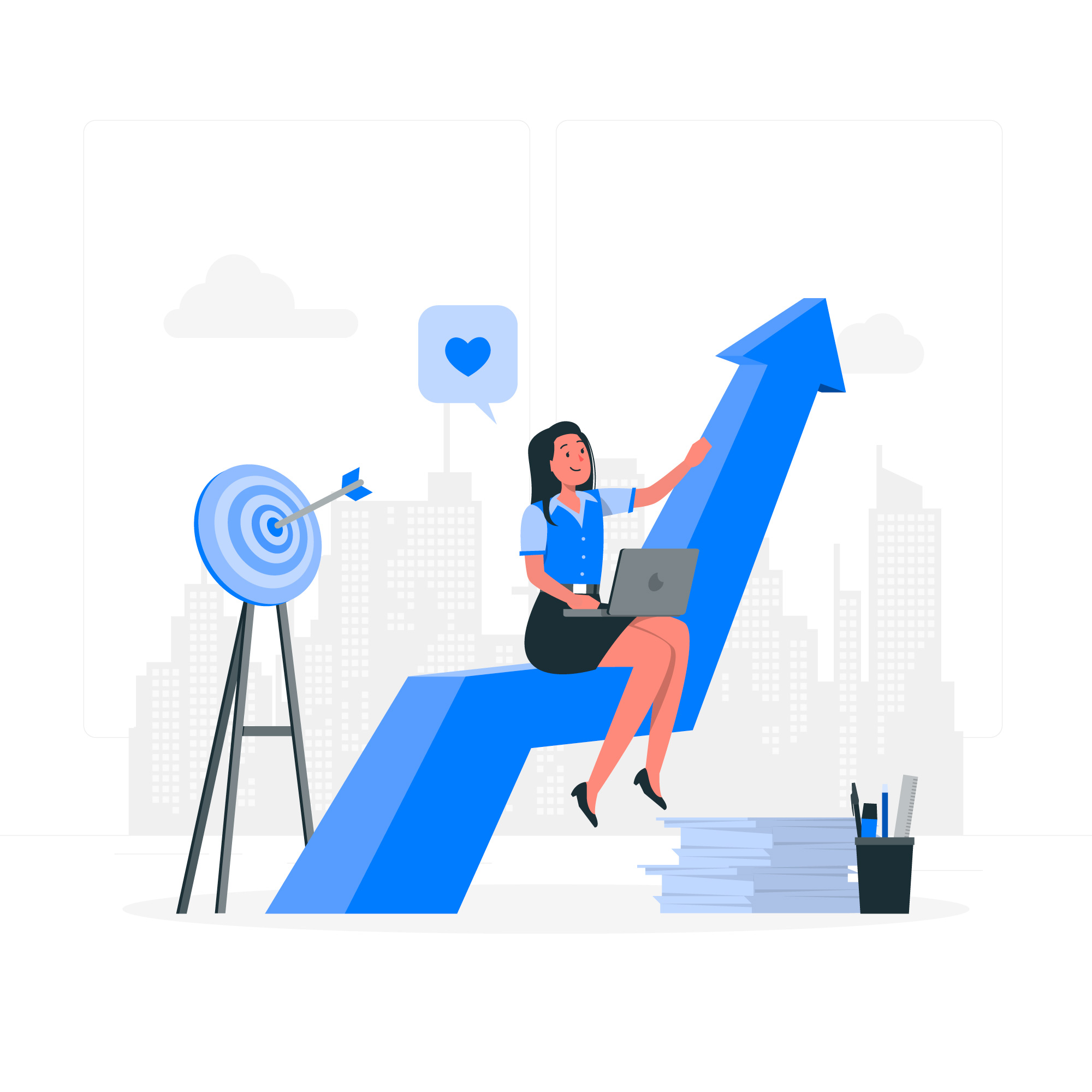 Mission
To empower organisations with IT solutions, data-driven insights and actionable intelligence to make better decisions and optimise performance.
Deliver solutions that enable organisations to make data-driven decisions and drive innovation.
Enable organisations to see their data in new ways, drive discovery and decision-making, and achieve their strategic goals.
Vision
To be the leading provider of IT and data analytics solutions, empowering organisations to make better decisions and achieve their strategic goals.
Empower organisations to use emerging technologies to drive innovation and growth, achieve their goals and create a better future.
Enable every organisation to unlock the full potential of their data and use it to drive innovation, growth and success.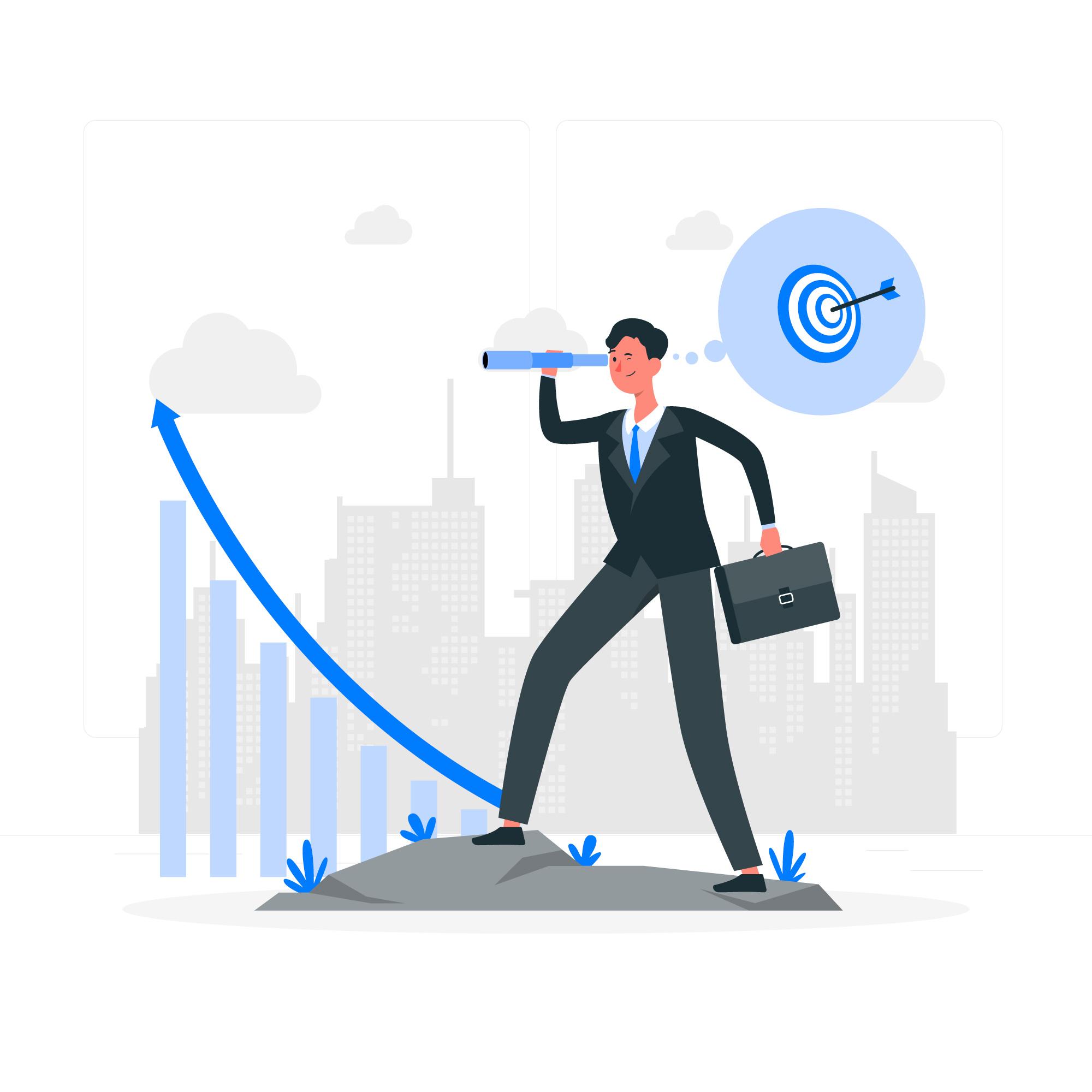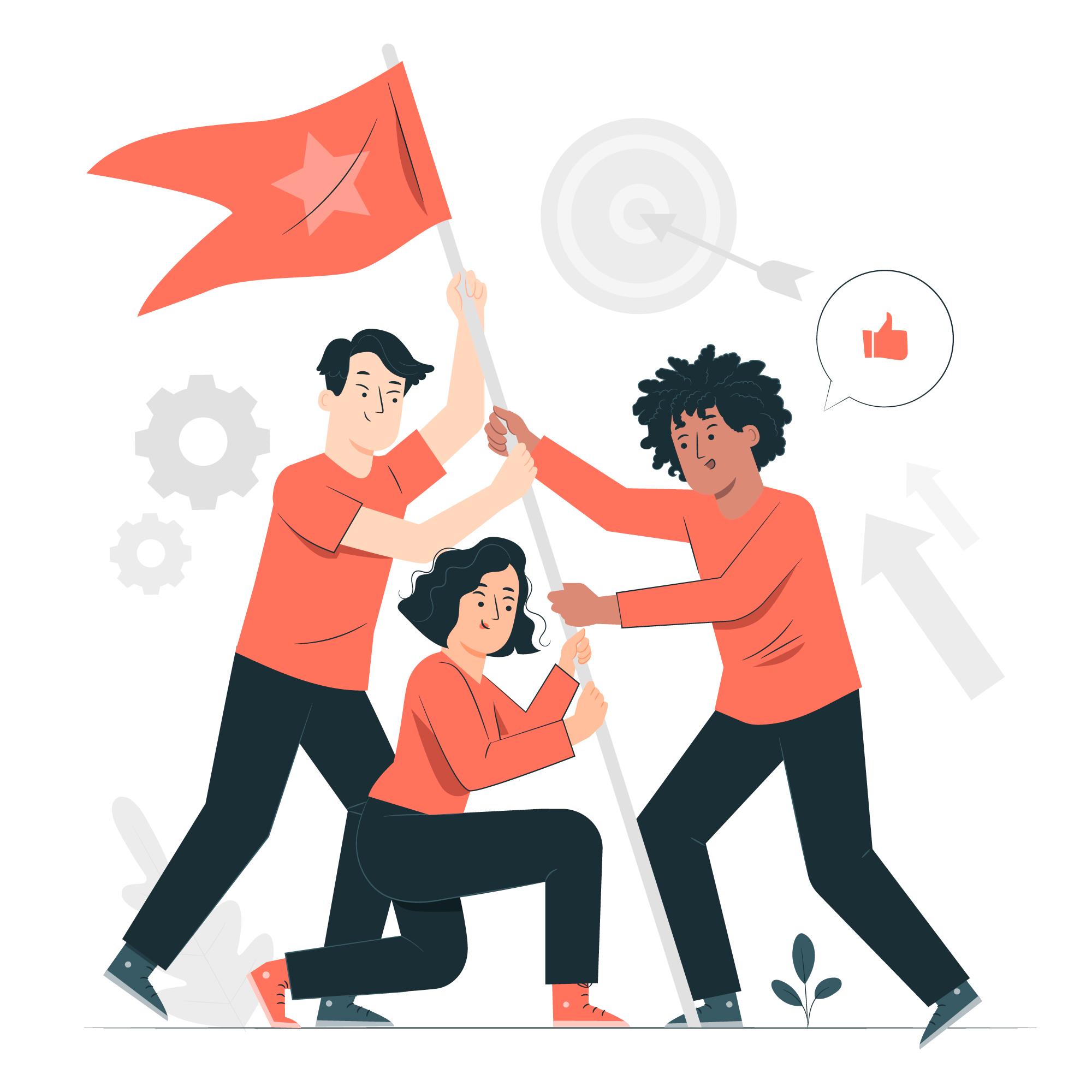 Core Values
Innovation: A commitment to continuous learning and improvement and the ability to develop new and creative software solutions to data analytics challenges.
Quality: A focus on producing products and services that deliver value to customers.
Data-driven approach: Making decisions based on facts and evidence, not assumptions or guesswork.
Collaboration: Working together as a team, with customers and partners, to achieve shared goals.
Customer centricity: Prioritising customer needs and satisfaction and always looking for ways to deliver value to customers.
Responsiveness: Being responsive to customer needs and quickly addressing any issues that arise.
Adaptability: Being able to adapt quickly to changing business conditions and market trends.
What Our Customer Says
A thorough review of our website with a clearly defined problem. Dataknead analytics implementation helped us understand our customers' journey and key pain points. As a result, we increased our conversion by 20% within a short period of time.
Jimmy Sydney
CEO, Sydney Bridge
"Dataknead helped us streamline our data collection and reporting process. As a result, we gained real-time visibility of our customer needs, ultimately improving our decision-making process."
Victoria
Head of Marketing, Lake Victoria Furnishing
Our Partners