We Offer wide range of Services
Dataknead offers a wide range of services that are designed to empower businesses with cutting-edge technology, seamless IT management, and valuable data insights. Our experienced team of professionals leverages their expertise in software development, IT management, and data analytics to deliver comprehensive solutions tailored to the unique needs of our clients.
Our services include
Data Analytics Services
We believe data is at the core of digital transformation and an invaluable asset for any business.
Our data-driven approach involves leveraging advanced analytics tools and techniques to extract valuable insights from your data, enabling you to make informed decisions and optimize your business processes.
From data discovery and analysis to analytics and visualization, we help you harness the power of data to drive meaningful outcomes.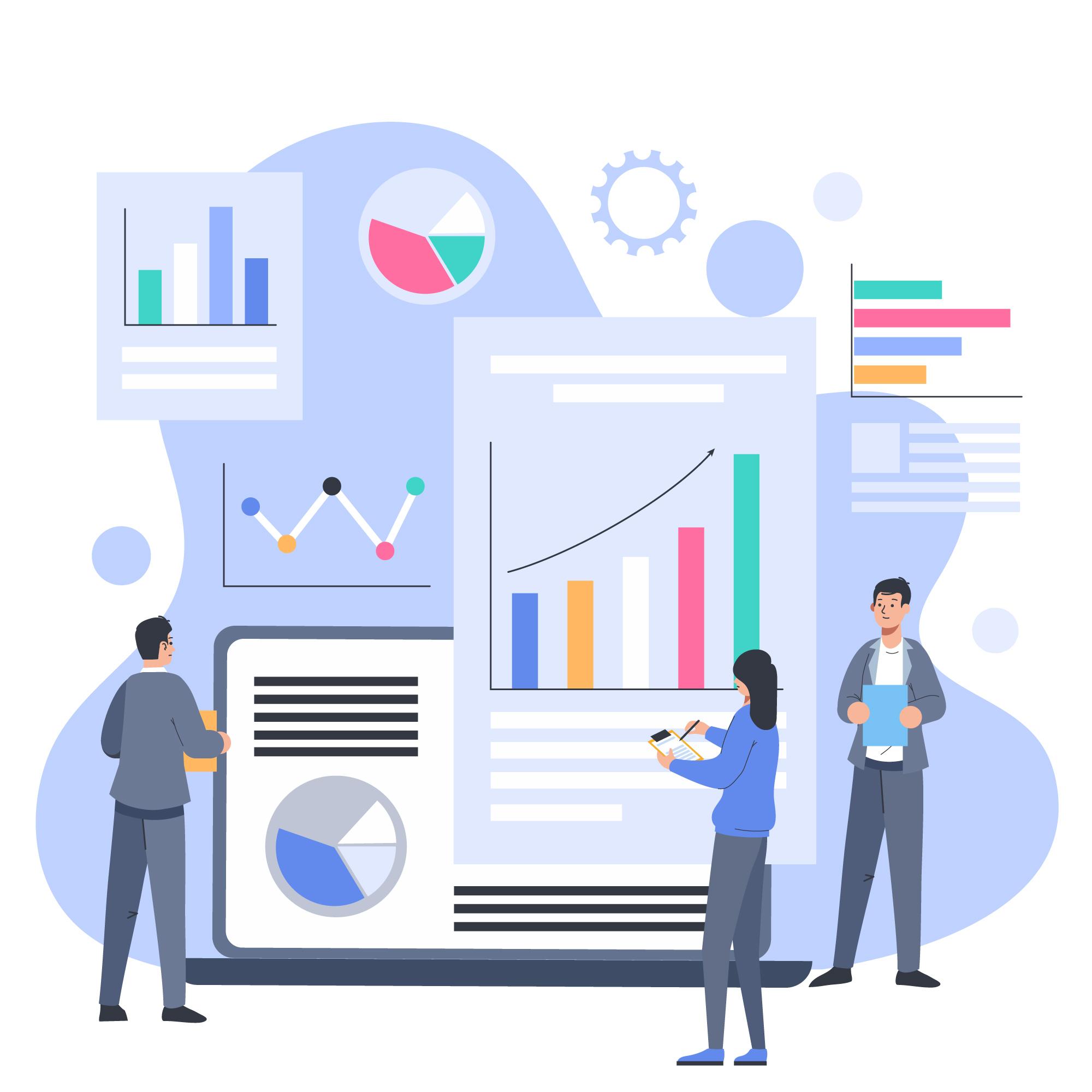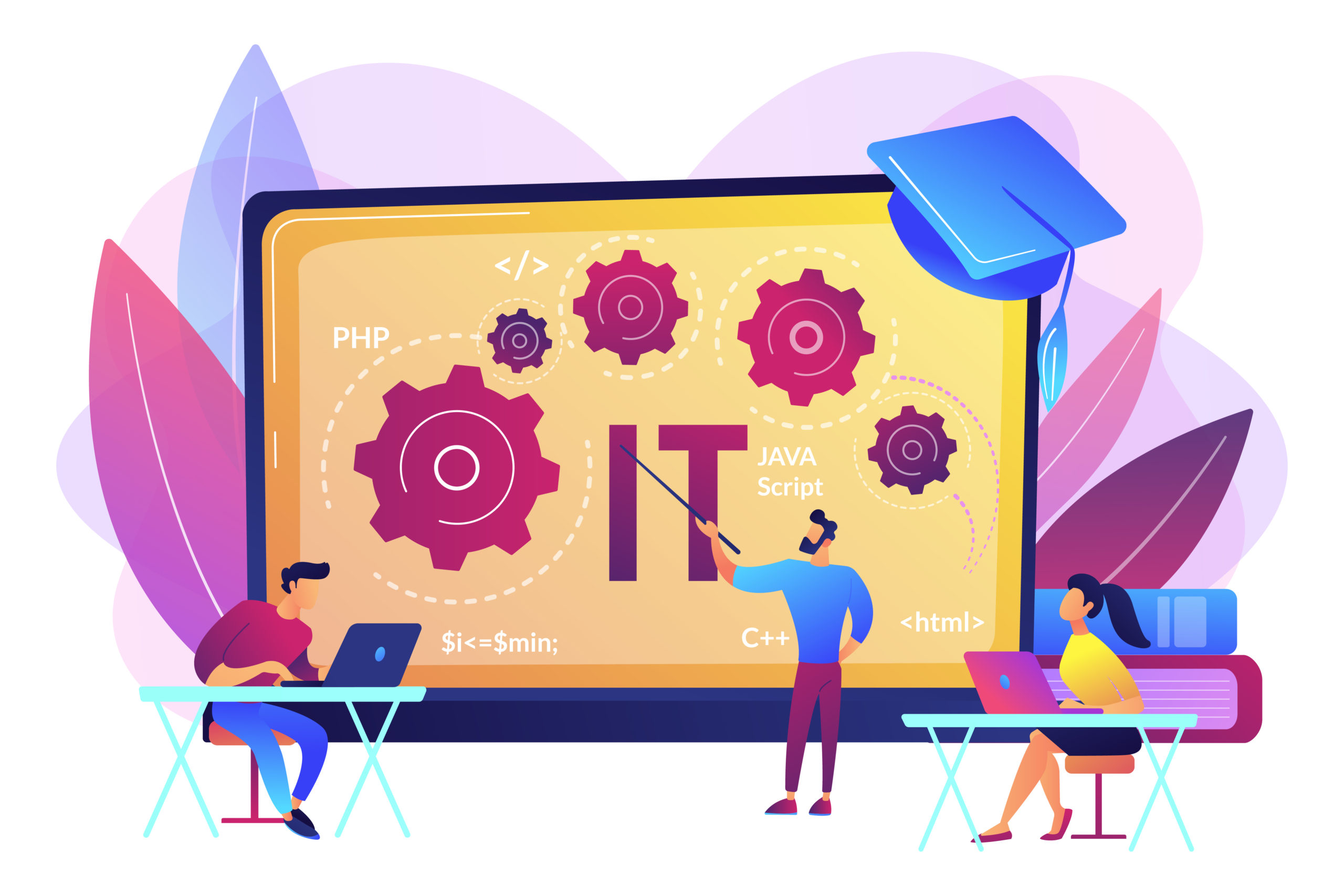 IT Managed Services
We offer a wide range of digital transformation services, covering various aspects of the digital journey, including strategy development, technology implementation, data analytics, change management, and more.
Our comprehensive approach ensures that all critical areas of your business are addressed, and the transformation journey is seamless and successful.
Technology Consulting
We provide strategic technology consulting services to help businesses make informed decisions about their technology investments. Our consultants work closely with you to understand your business goals, assess your current technology landscape, and recommend the right solutions to achieve your objectives.
Dataknead offers consultancy services to help businesses identify opportunities and challenges and provide expert guidance on leveraging technology to achieve their business objectives. Our consultants have extensive experience working with various industries and can provide customised IT consultancy services that meet your business needs.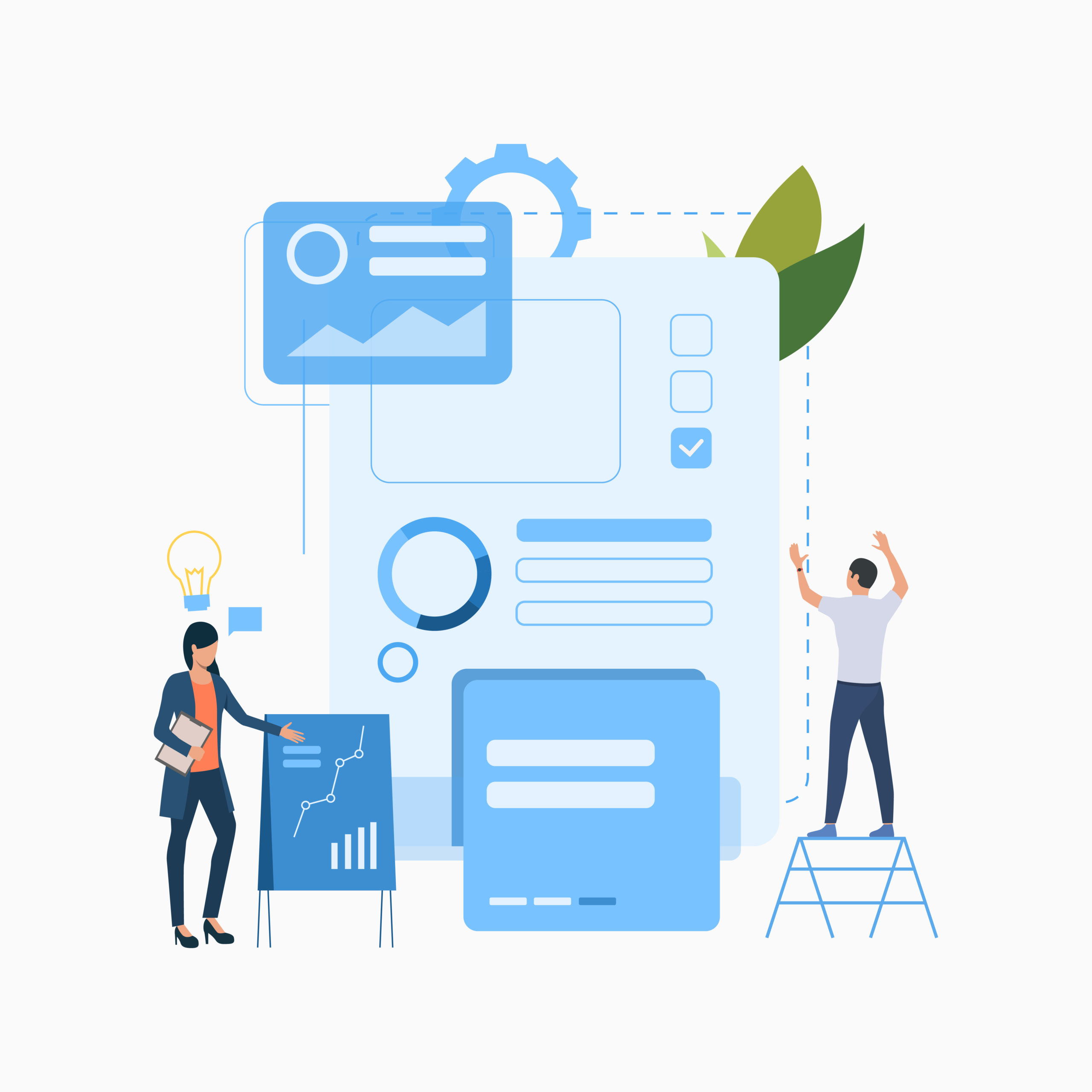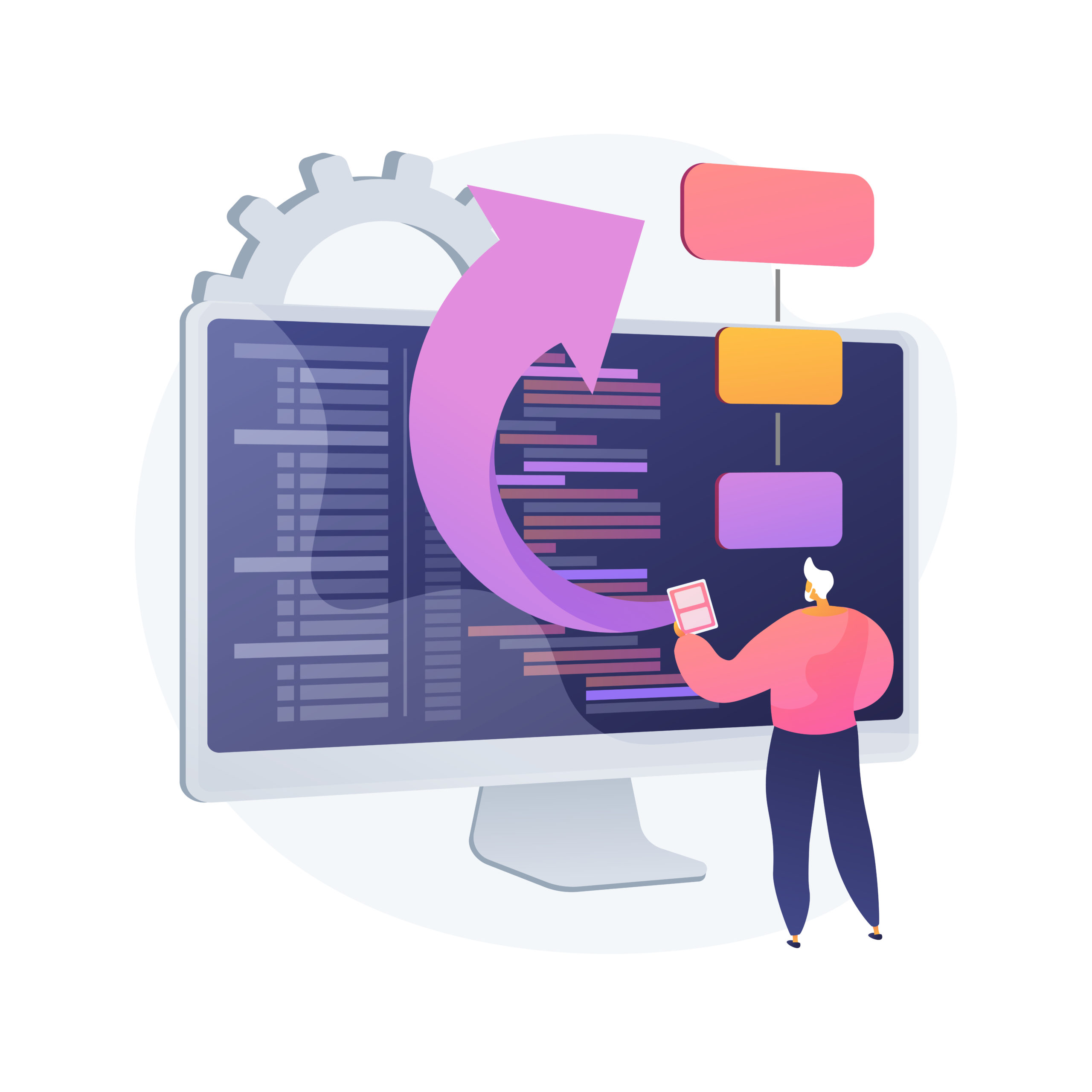 Customised Software Solutions
We create innovative and customised software solutions tailored to your business requirements. Our team of experienced software developers uses the latest technologies to build web applications, mobile apps, and enterprise software that enhance operational efficiency, streamline processes, and drive business growth.
We have experience developing solution applications for different industries, including manufacturing, transport, healthcare, finance, and e-commerce. Our customer-eccentric software development process is designed to meet your unique business requirements. We start by understanding your business needs, goals, and objectives. We then work collaboratively with you to design, develop, test, and deploy a customized solution that aligns with your business objectives.